My Drum Blog is about all sorts of topics related to Drums.
I regularly write about various drum and music-related topics that I am currently dealing with.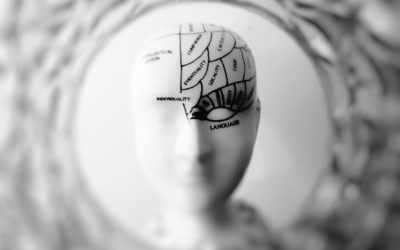 Is playing drums healthy?Dr. Annemarie Seither-Preisler is a psychologist and biologist at the Centre  for Systematic Musicology in Graz (Austria) and deals with the effects of rhythm and music on the human brain. How does learning an instrument affect the...
read more